A settlement resolves civil cases. It occurs when the injured party (plaintiff) presents such a strong case that the defendant's lawyer determines it is better to offer a settlement than to go to trial. A global settlement occurs when a defendant – often a large corporation – must settle with multiple plaintiffs.
Specifically, a global settlement settles all the claims against one defendant in a single settlement rather than individual ones. Global settlement cases may involve environmental, medical, or product liability issues, among others, in Indiana and throughout the country.
What Does a Global Settlement Entail?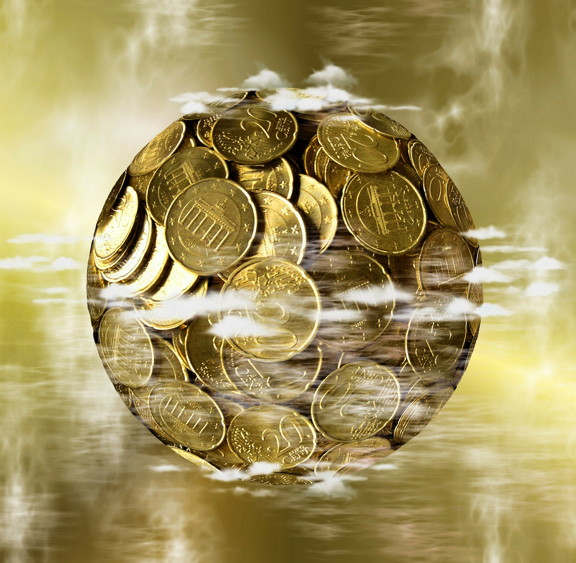 The specifics of a global settlement vary from one case to the next, depending on the details of the cases against the defendant. A global settlement might result in significant fines and penalties not to mention embarrassment and loss of business for the defendant.
It should also address the damages that the plaintiffs have suffered because of the defendant's actions, product, etc. This may provide a more equitable distribution of settlement monies in cases of mass torts where cases against a single defendant are combined, though no distribution is going to perfectly compensate each plaintiff. Note that mass torts differ from class action suits in that the distribution of monies may not be as equitable.
How Long Does It Take to Reach a Global Settlement?
While companies may choose to accept a global settlement to avoid a trial, global settlements are not quickly reached. So while a global settlement may save you or the defendant from publicly stating medical information, discussing the details of a scheme to defraud consumers, or addressing other private matters, do not expect a quick resolution.
Global settlements involve a great deal of negotiating plus the back and forth of notifying the parties involved of negotiations and other developments. Sometimes, lawyers may even have to track down witnesses and others who might want to join the suit. Additionally, all of the necessary research and interviews take time to complete and process.
A mass tort may also depend on so many different experts because the amount of industry specific information in these cases proves overwhelming for anyone who is not an expert in that given field. Such resources may include but are not limited to:
Financial experts

Scientists

Medical experts

Private investigators
Fortunately, by combining a series of claims against a single defendant, these experts may have to provide only one testimony instead of a testimony for each case. This saves a significant amount of time and money.
How Do I Get Legal Help If Pursuing a Mass Tort Case?
If faced with the option of joining a mass tort claim or a global settlement, make sure you understand exactly what that means for you. At Hensley Legal Group, we advise people in Indiana on how to proceed with their case, whether they may join a mass tort, and what a particular global settlement means for their case. Call (317) 472-3333 to schedule a free consultation about your options based on the details of your case.